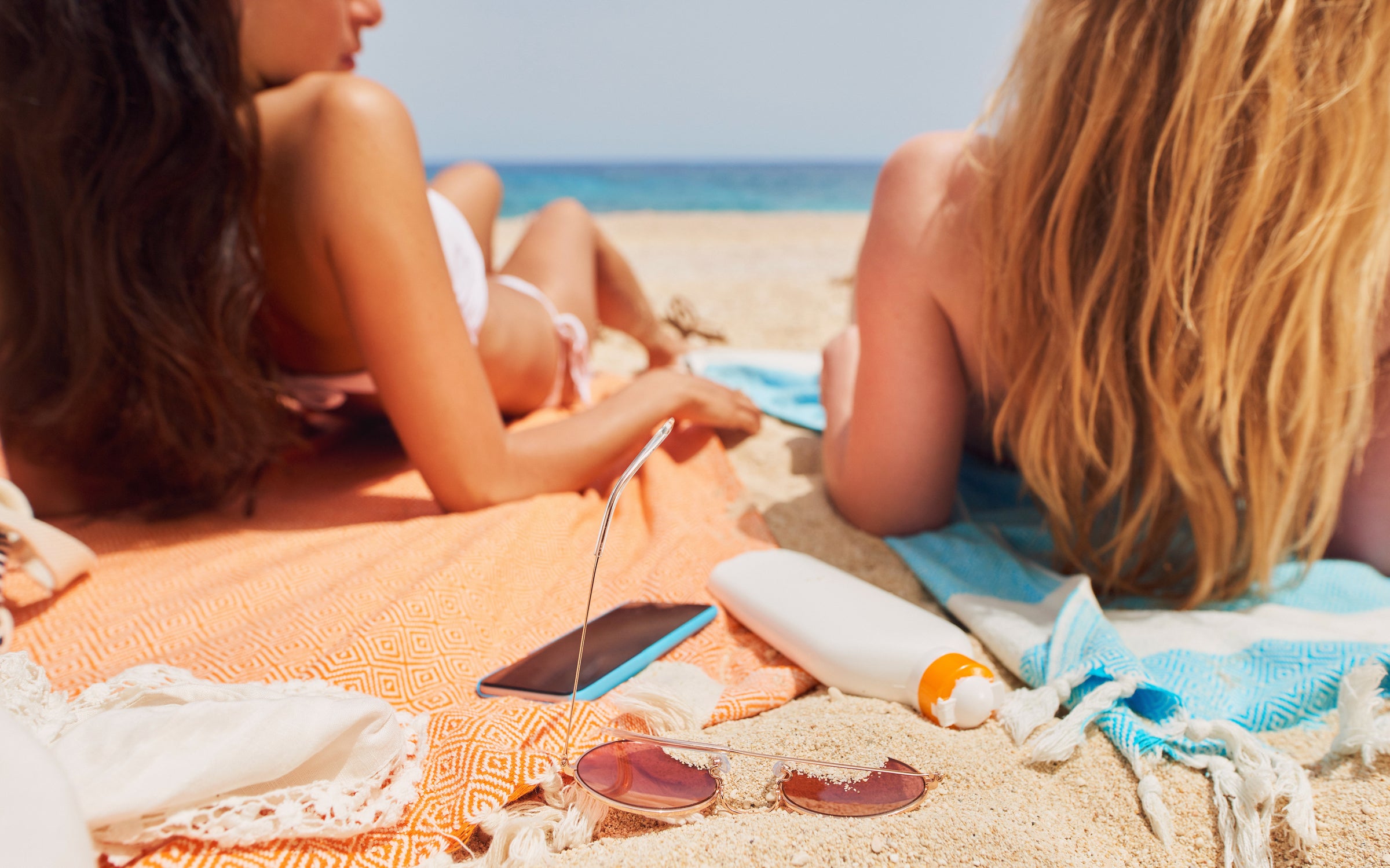 Luxury Wellness & Tanning
Voted #1 in Maple Ridge & Pitt Meadows
Get that sun-kissed look anytime, anywhere. Explore our selection of sunless tanning products and let your radiance shine through, no sun required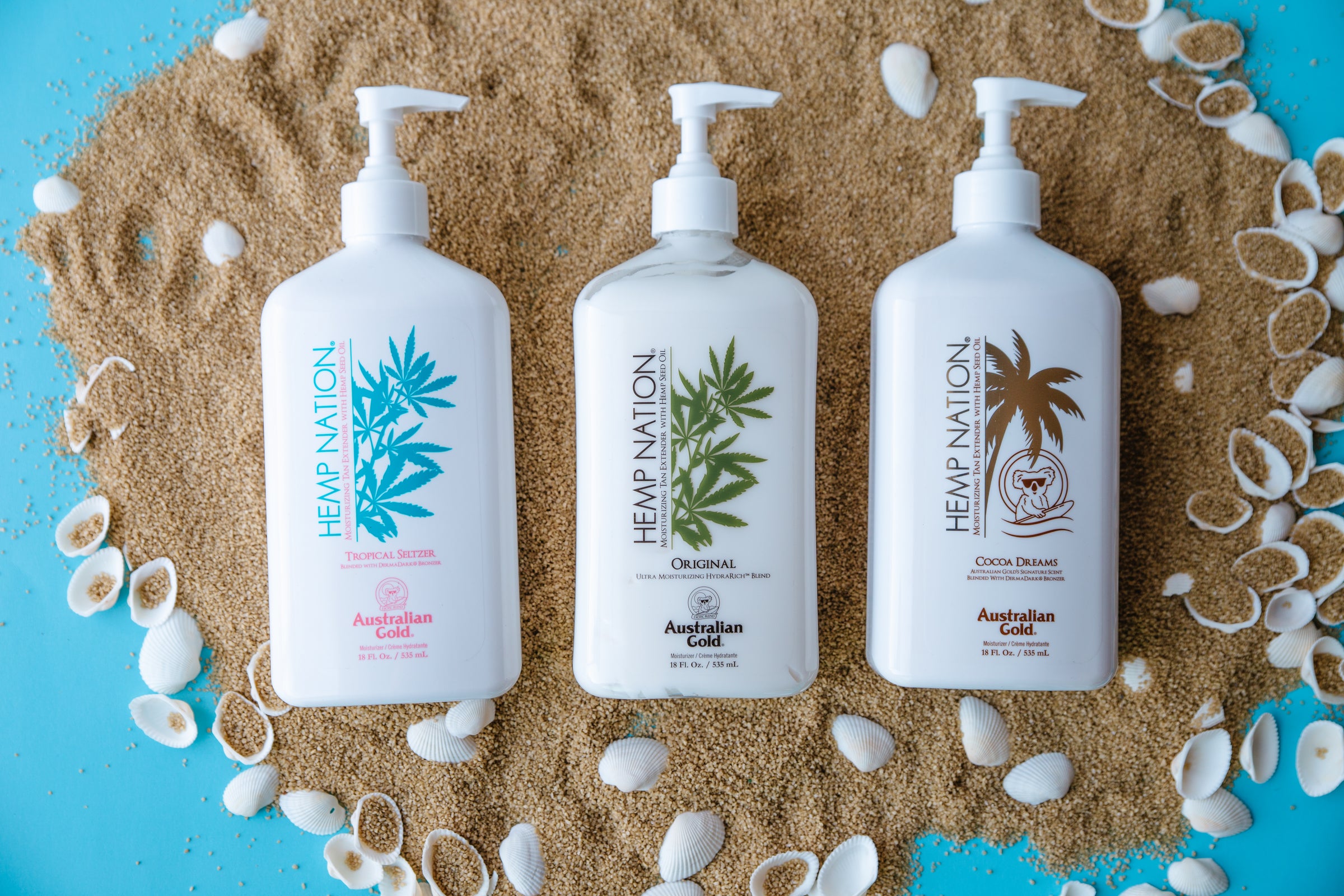 Embrace the Endless Summer
Dive into our range of tan extenders, thoughtfully designed to enhance and lengthen your beautiful, bronzed look
Welcome to Sun Seekers
Our mission at Sun Seekers Tanning Salon is to offer a luxurious self-care escape from the stress of daily life. We strive to provide premium sun and wellness services that rejuvenate your skin, boost your confidence, and help you unwind in a clean and relaxing environment. Our professional and friendly staff is dedicated to providing personalized support to help you achieve the perfect sun-kissed glow, skin renewal, or health-enhancing retreat. Our objective is to exceed expectations and empower you to feel your best self so that you leave our salon feeling refreshed, revitalized, and confident in your own skin. Join us on the ultimate sun and wellness journey at Sun Seekers Tanning Salon
Our core values
Customer-Centric
At Sun Seekers Tanning, we are committed to providing exceptional customer service that exceeds your expectations and achieve your desired results.
Quality-Driven
We believe in offering premium sun and wellness services that are designed to rejuvenate your skin, boost your confidence, and help you unwind. We use only the highest quality products and equipment to ensure that you receive the best possible experience.
Relaxing Environment
Our salon is a luxurious self-care escape from the stress of daily life. We provide a clean and relaxing environment where you can unwind and take a break from your busy schedule.
Empowerment
Our objective is to empower you to feel your best self. Whether you're
looking to achieve a sun-kissed glow, renew your skin, or enhance your health, our services are designed to help you feel refreshed, revitalized,
and confident in your own skin.
Personalized Experience Plan
We understand that everyone's needs are unique, and we are committed to providing personalized support to help you achieve your goals. Our staff is trained to listen to your concerns and provide tailored recommendations to help you get the most out of your experience.
SUN SEEKERS TANNING SALON CAN ACCOMMODATE EVERYONE'S TANNING INTEREST.
Let us customize a tanning program to optimize your results. All of our guests receive exceptional customer service and a great tanning experience
Shop our Faves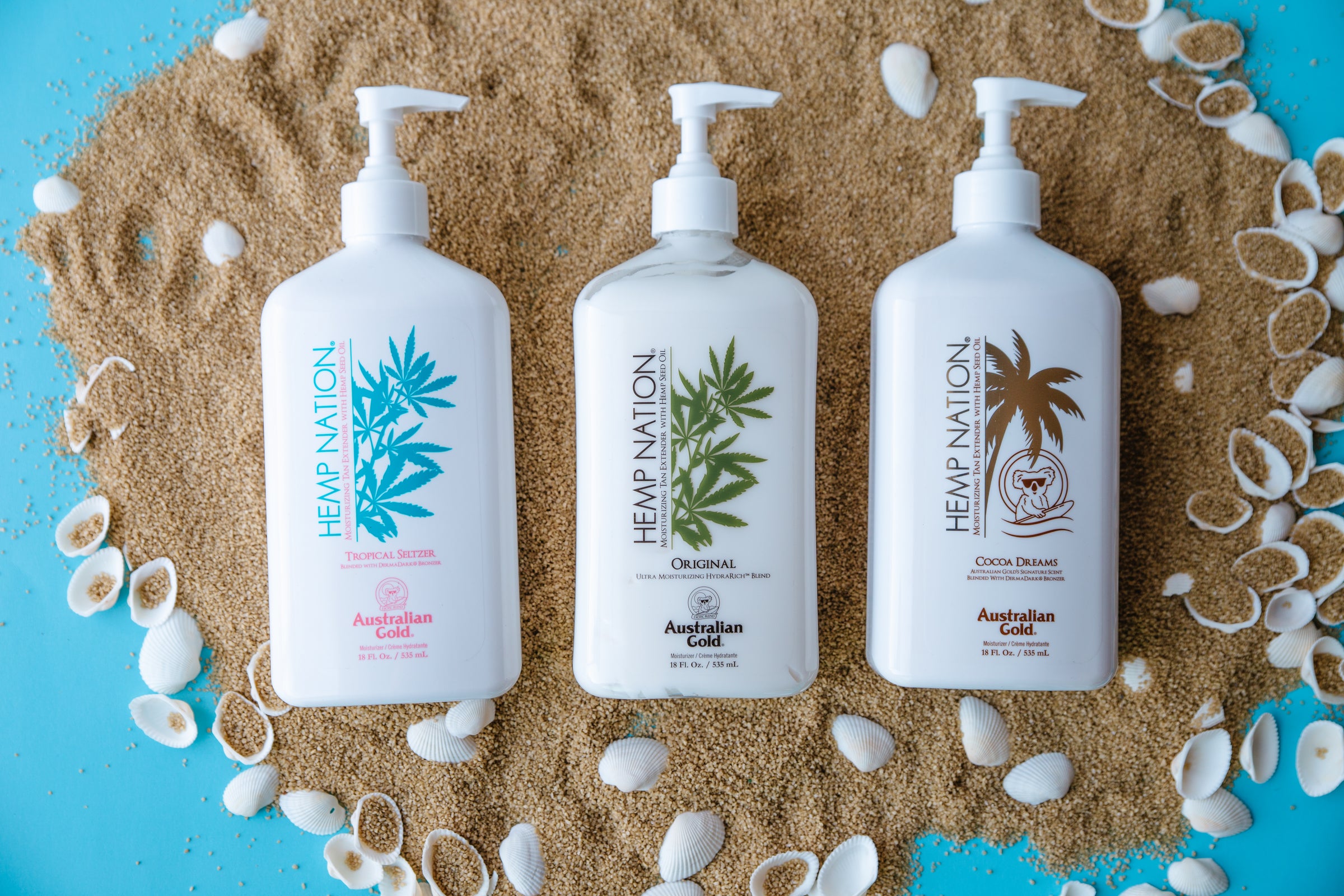 Great experience at sunseekers. I'm new to tanning and have been quite hesitant over the years to try it. Lily has been extremely reassuring along the way and is very knowledgeable when it comes to lotions and skin types. She has a fantastic attitude when it comes to dealing with customers and has made my experience a very comforting one! Thanks for the great service at sunseekers!

JUSTIN P.
I travel across town just to come here & have been for years, absolutely love this place & these girls. Chantelle is always so warm and welcoming. Super clean & great vibes. Love 

CARLYE S
Been tanning here for years! Love the girls here and the beds! The cocoon wellness pod is amazing for a quick detox! Its also the only place I will go for the most beautiful natural sunless airbrush tan!

SHIVAUN F
I am very pleased with my switch to Sun Seekers, the beds are amazing, with new bulbs, everything is clean with available washrooms for their customers, they operate on stat holidays ,weekends, plus they are open late 9pm in the evenings. Staff is professional and very friendly. Price for packages are extremely low. In love with this place..

GABRIELA D
These folks know how to run a business that understands customer service. If you are new, they will give you special time and attention to make sure you're completely comfortable. After that it's casual. I call a few minutes ahead of time and I am almost always assured of an opening that works. Even if you drop in, the cost is more than reasonable. Most importantly, the place is always super clean and the people are friendly! You can't go wrong in my opinion.

WAYNE D